Hi everyone it is Christine here today with some love and glitter!  I discovered this technique recently and it works perfectly with 3D Foam Creative Sheets.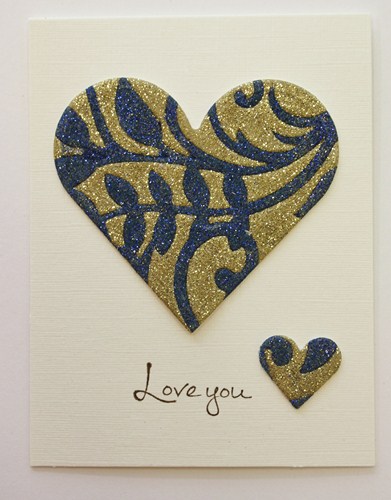 Love and Glitter in Action!
First, I selected an etched die called Botanical Swirls. It is a background die and would cover a large area.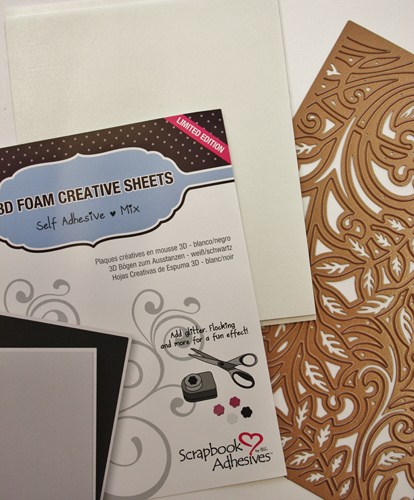 Take a sheet of the 3D Foam Creative Sheet, remove the liner and place a piece of white cardstock on top. Set aside that liner sheet as we will use it later.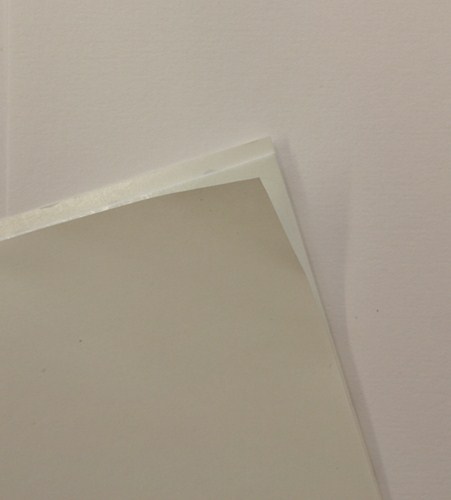 On the other side (the liner side), position your die template on top and run through your manual die-cutting machine to cut.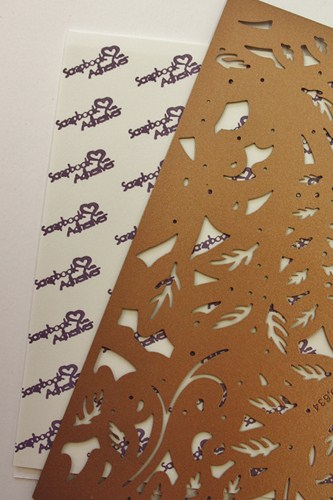 This is how it will look after die-cutting the 3D Foam Creative Sheet.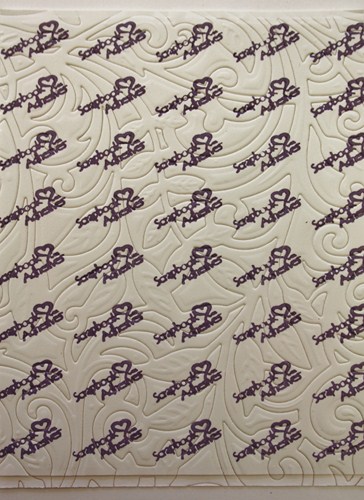 Using your paper piecer, begin removing certain sections (or designs) of the cut sheet because it's so much easier than using your fingernails!
I chose to reveal the leaves and swirls, leaving the background in place. So it ends up looking like this – see below image.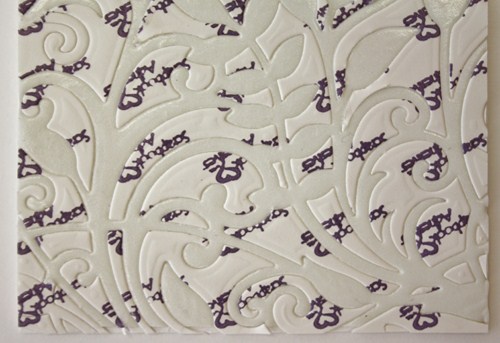 Cover the exposed areas with glitter. I used a lovely blue sparkly glitter color. Make sure to press the glitter in to secure and then tap off the excess.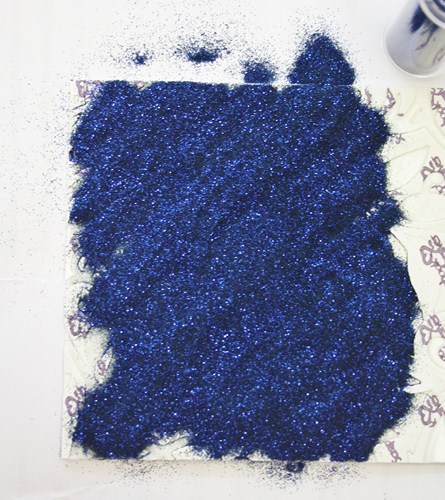 In addition, use that liner sheet you put aside to lay over the glittered surface and burnish lightly with a bone folder. Now you know that glitter will not go anywhere!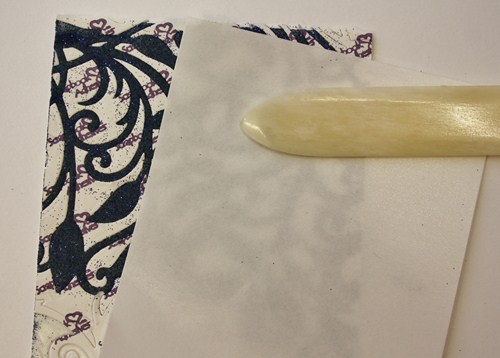 Next, remove the remainder of the liner and cover with a different colour glitter. Repeat the same process as before.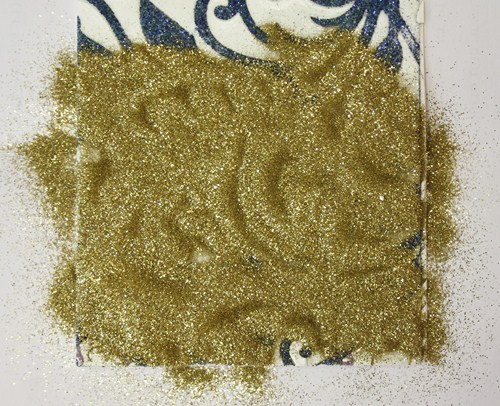 After you burnish the last of the glitter, your sheet is completely decorated. Doesn't it look stunning?!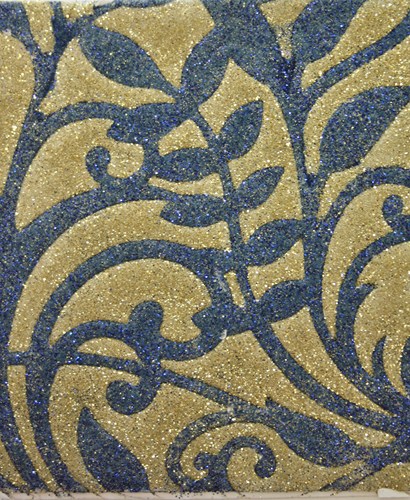 For my focal point on the card, I chose to die-cut three classic heart shapes.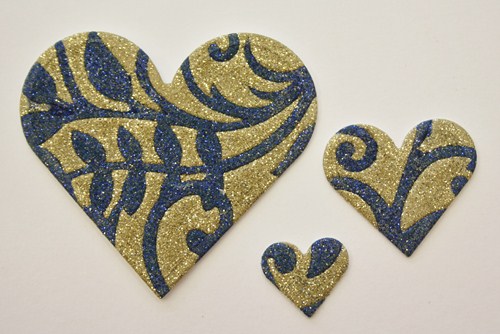 To affix to my card front, I used E-Z Dots® Permanent Refillable. Lastly, I stamped a sentiment in black ink and we're done!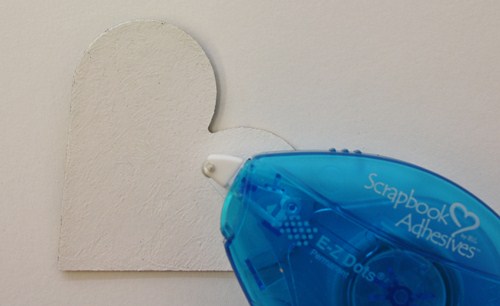 I created a very simple card to keep the focus on those special glittered hearts.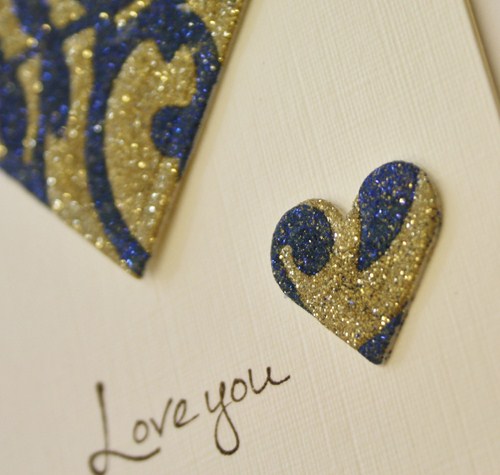 This would work with many different die cut shapes and glitter colours.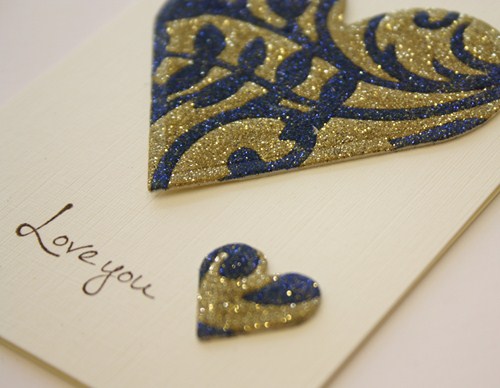 Thank you for joining me today, try some love and glitter with Scrapbook Adhesives by 3L®.
Christine
Creative Time: 40 minutes
Skill Level: Intermediate
Material Needed
Scrapbook Adhesives by 3L®
3D Foam Creative Sheets
E-Z Dots® Permanent Refillable
Other
Etched Die: Spellbinders® Paper Arts (Botanical Swirls and Classic Hearts); Glitter: Stampendous; Stamp; White Cardstock
Pin It!